June 4th, 2021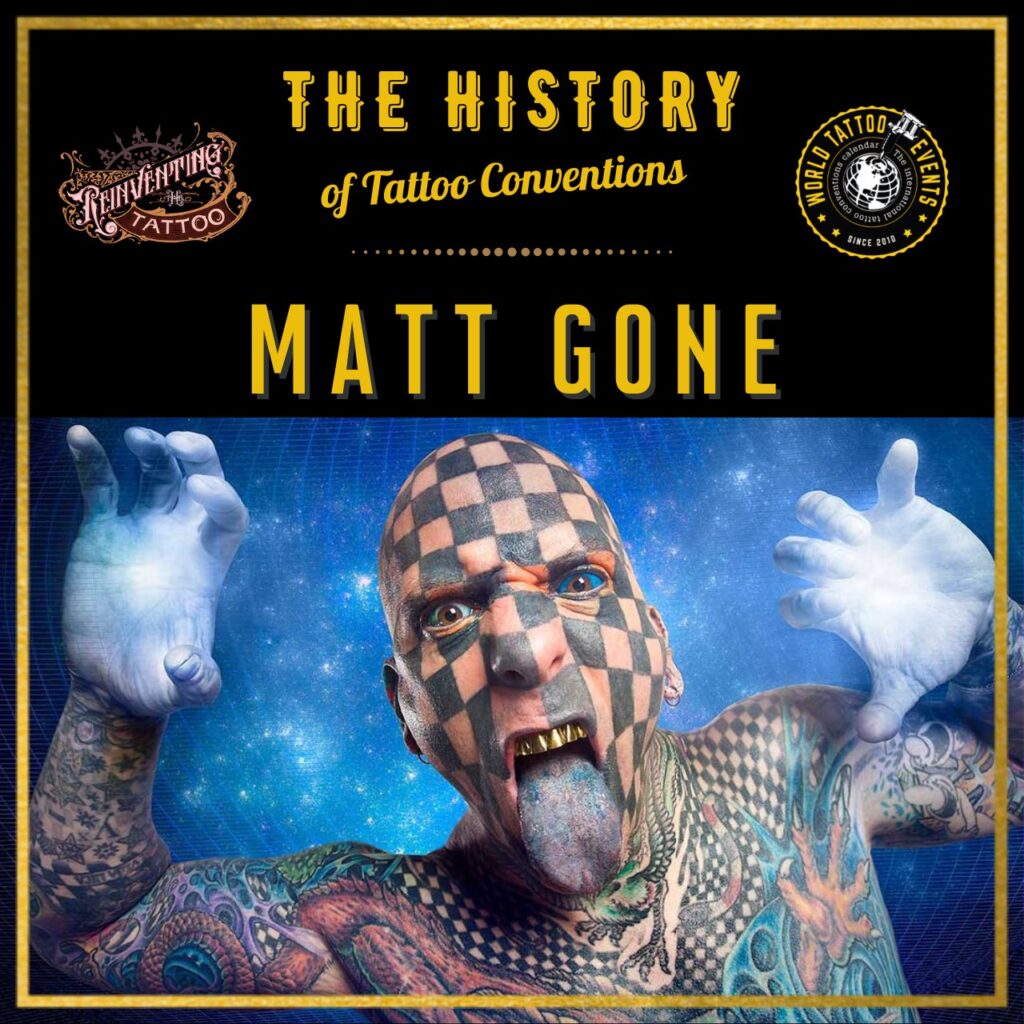 Tuesday June 8th @ 2pm EST
We have Disabled & Medical Tattooing With @mattgone1 !
Matt Gone works with @worldtattooevents . He has headlined 150+ Tattoo Conventions in 34 countries, been in the Guinness Record, Ripley's Believe it or Not! and many others since 1986.
Matt has talked about getting tattooed to hide rare birth defects and his disability in media since 1986 and will be presenting with Mary Jane Haake.